Company Profile
Mercurius AG is an investment holding company.
Through its subsidiary Mercurius Real Estate AG, high-quality real estate projects with a focus on residential properties in German conurbations are realised.
Mercurius Services GmbH supplements the range of services with rental and property management.
The subsidiary Mercurius Private Equity GmbH has been active in the investment business since 2015 and invests across all sectors in companies and teams that have a strong growth potential and operate in innovative niches.
Mercurius Industrial Properties GmbH was founded in 2016 and develops logistics and commercial properties in Germany.

 
Date of foundation
11. August 2005
Number of shares
2.382.368
Management Board
Ari E. Bizimis
Atilla Özkan
Supervisory Board
Jan Janshen (Chairman)
Dieter Behrens (deputy Chairman)
Rüdiger Fritsch
Corporate Structure
Organization chart Mercurius Holding

Annual General Meeting
Annual General Meeting on 22 December 2020
Here you will find information on our Annual General Meeting.
22 December 2020, 10.30 a.m.
Mercurius AG
2. Obergeschoss
Börsenstraße 2-4
60313 Frankfurt am Main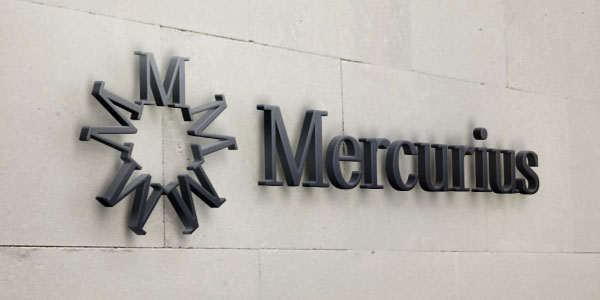 Financial Reports
Annual financial statements
Contact
Contact Investor Relations
Mercurius AG
Börsenstraße 2-4
60313 Frankfurt am Main
Tel: +49-(0)69-50951-7100
Fax: +49-(0)69-50951-7199
ir@mercurius.de
www.mercurius.de