About us
Mercurius AG is an investment holding company. The group subsidiaries are responsible for real estate development for innovative residential concepts, the investment business in start-ups and the development of logistics and commercial real estate. Entrepreneurship, capital market experience and a broad network are our strengths.
Mercurius Real Estate
Since 2009 our subsidiary has been developing innovative properties in inner city locations with a focus on residential properties.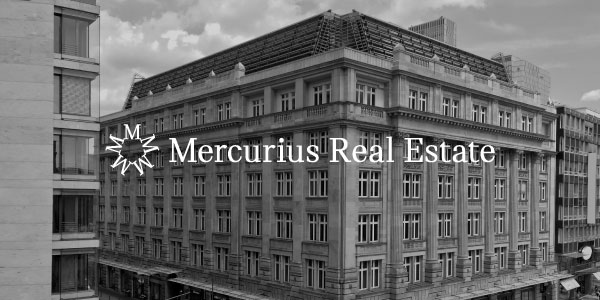 Mercurius Private Equity
As an active investment company, the company promotes promising business ideas and accompanies them on a long-term basis and in partnership.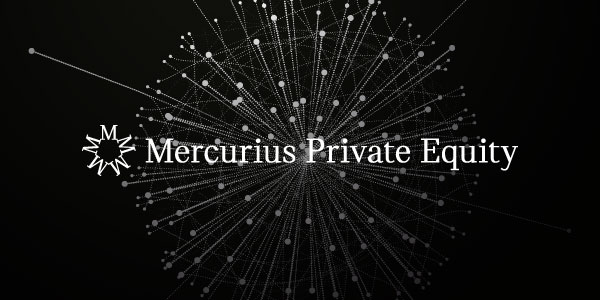 Mercurius Industrial Properties
This Company develops, builds and leases industrial and logistics properties - individually and tailor-made.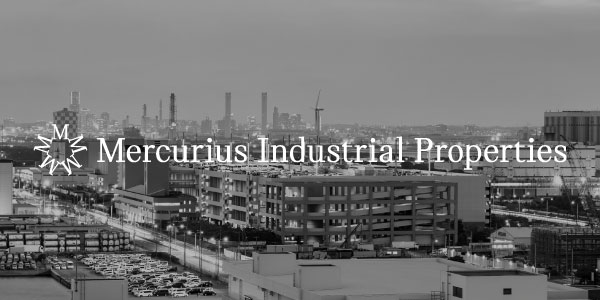 History
Mercurius AG was founded in 2005.
With the subsidiary Mercurius Real Estate AG, the company entered the property development business, primarily due to the attractive market environment. A step that still pays off today: the subsidiary has developed more than 1,000 apartments to date, primarily in its home location of Frankfurt am Main.
Mercurius AG has long been supporting young companies with promising business ideas. The investment business has been strategically bundled in the subsidiary Mercurius Private Equity GmbH since 2015. In the meantime, this business area has developed into a supporting pillar of Mercurius AG.
Mercurius Industrial Properties GmbH was founded in 2016, initially as the youngest subsidiary. It develops logistics and commercial properties in Germany - and can rely on the many years of experience of its leading employees.
Network
The success of the Mercurius Group is based on a strong network. This forms the basis for the growth of the group, especially in new business areas.
Our close and valuable network includes not only lawyers and experts from the financial world. We also maintain close contacts with the football and music industry and with high-ranking managers of world market leaders. Many companies at home and abroad also support us with their advice.
This means that we have an extremely diverse range of know-how at our disposal when we examine a potential investment project. The opinion of our companions is important to us - and has already been a guideline for many corporate decisions.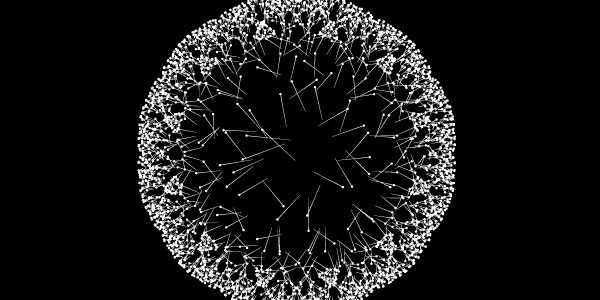 Management
Erasmios Bizimis 
Mr. Bizimis is a trained banker and studied business administration at the Johann-Wolfgang-Goethe University in Frankfurt. He has held management positions at JP Morgan, Commerzbank, Dresdner Kleinwort Benson and was a member of the Board of Directors of Cytori Therapeutics Inc. in the USA. In August 2005 he founded Mercurius AG. He is also a member of the Supervisory Board of Mercurius Real Estate AG.
Mr Bizimis has been active as a (real estate) investor and co-founder of companies since 1998. Among them are for example Cytori Therapeutics Inc, EQS Group AG, Frogster Interactive Pictures AG, casual food GmbH.